Underground Tank Storage Removal
Castlton Environmental Contractors LLC is licensed to remove or abandon your Underground Storage Tanks (UST) in New York and New Jersey. Our trained professionals will assist you in properly decommissioning your UST in a manner that satisfies local and state regulations.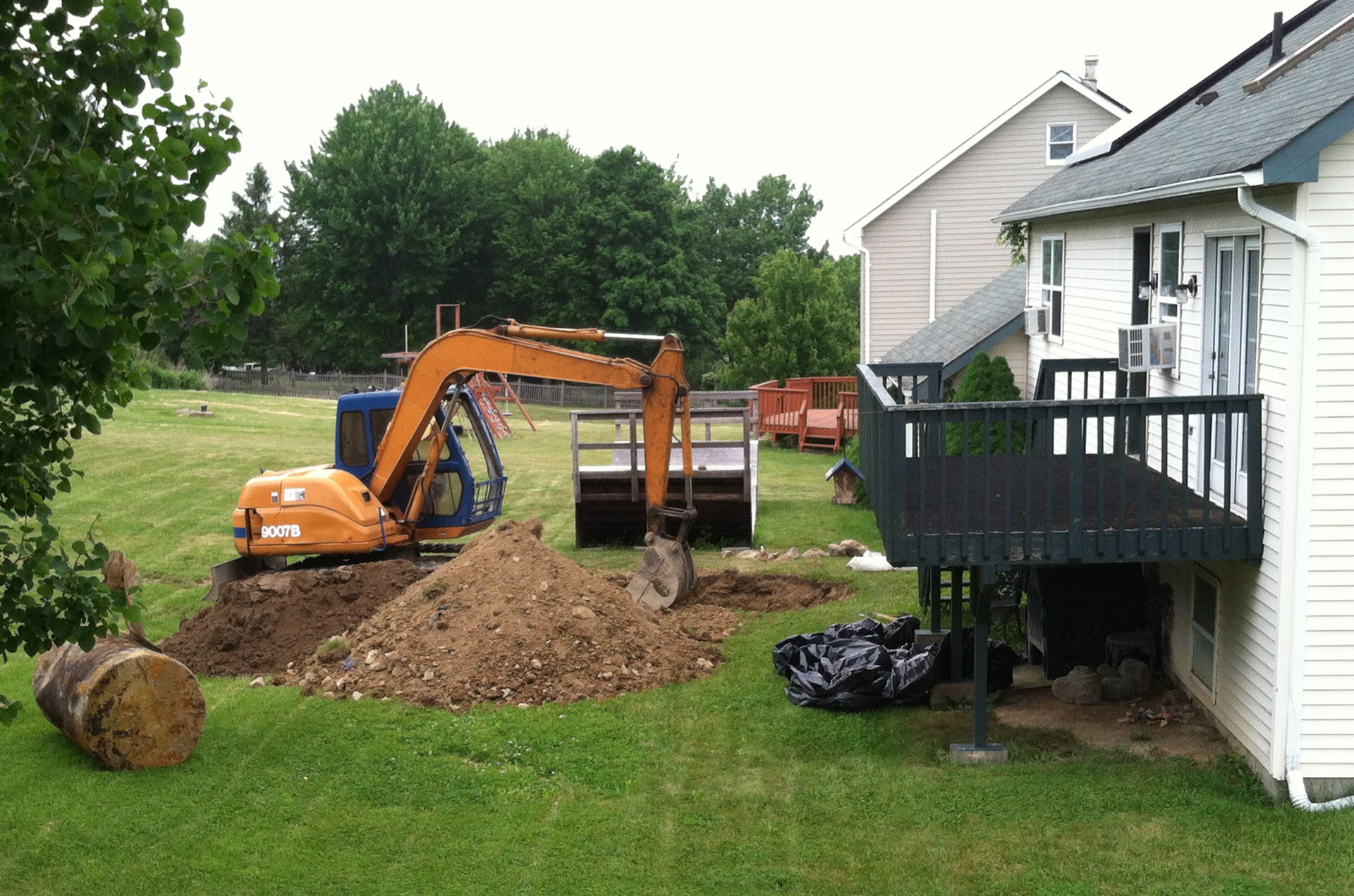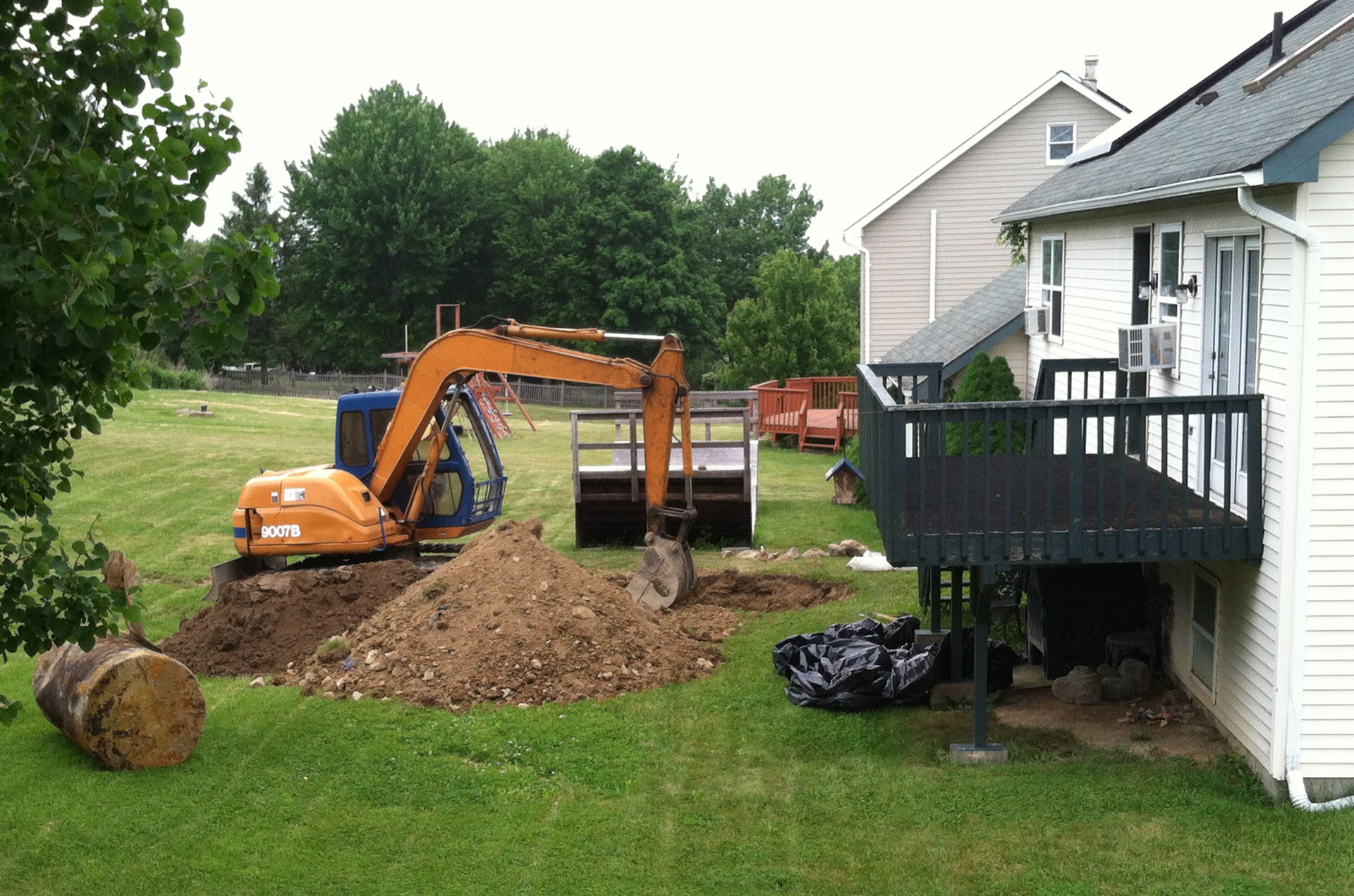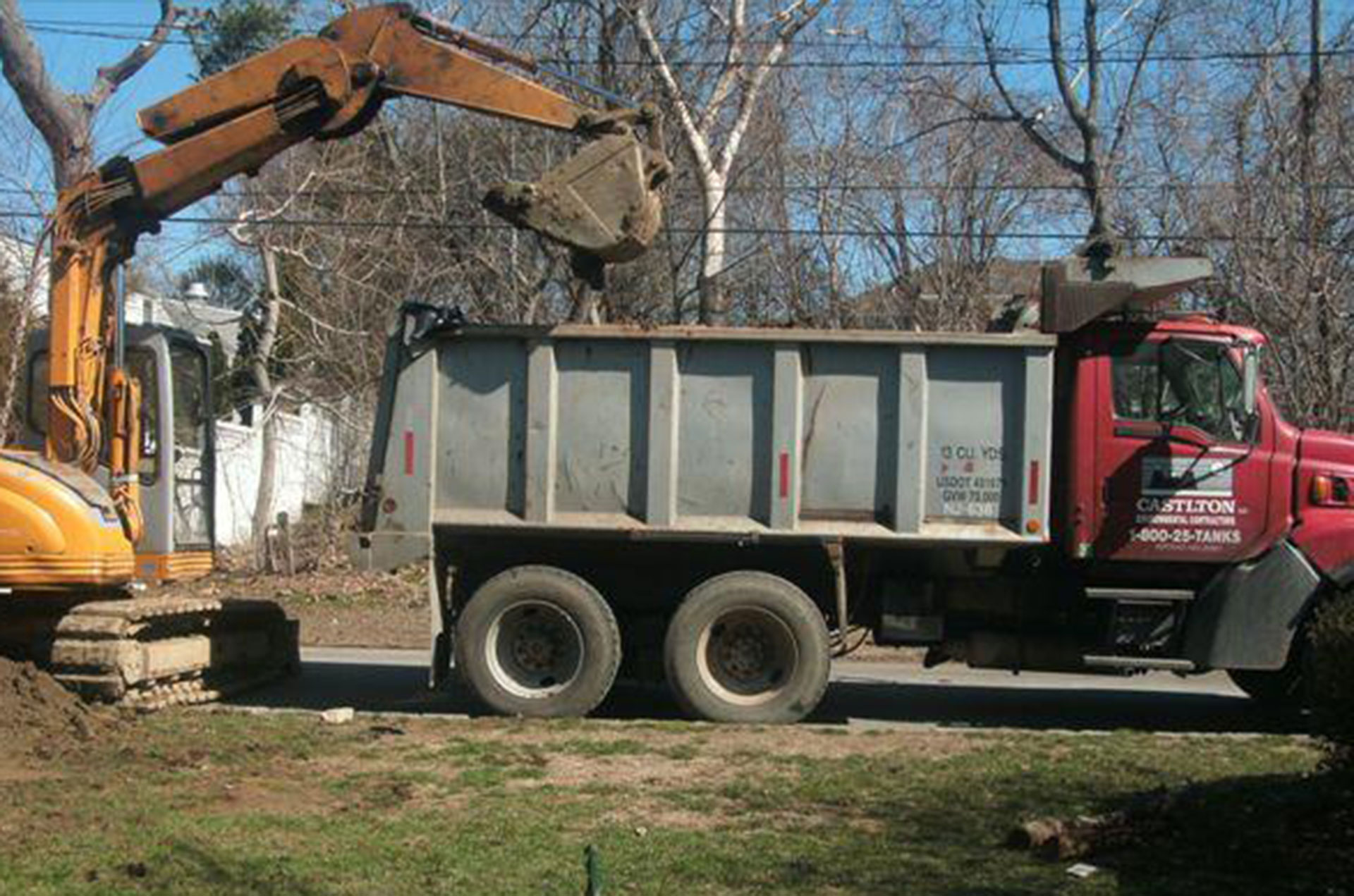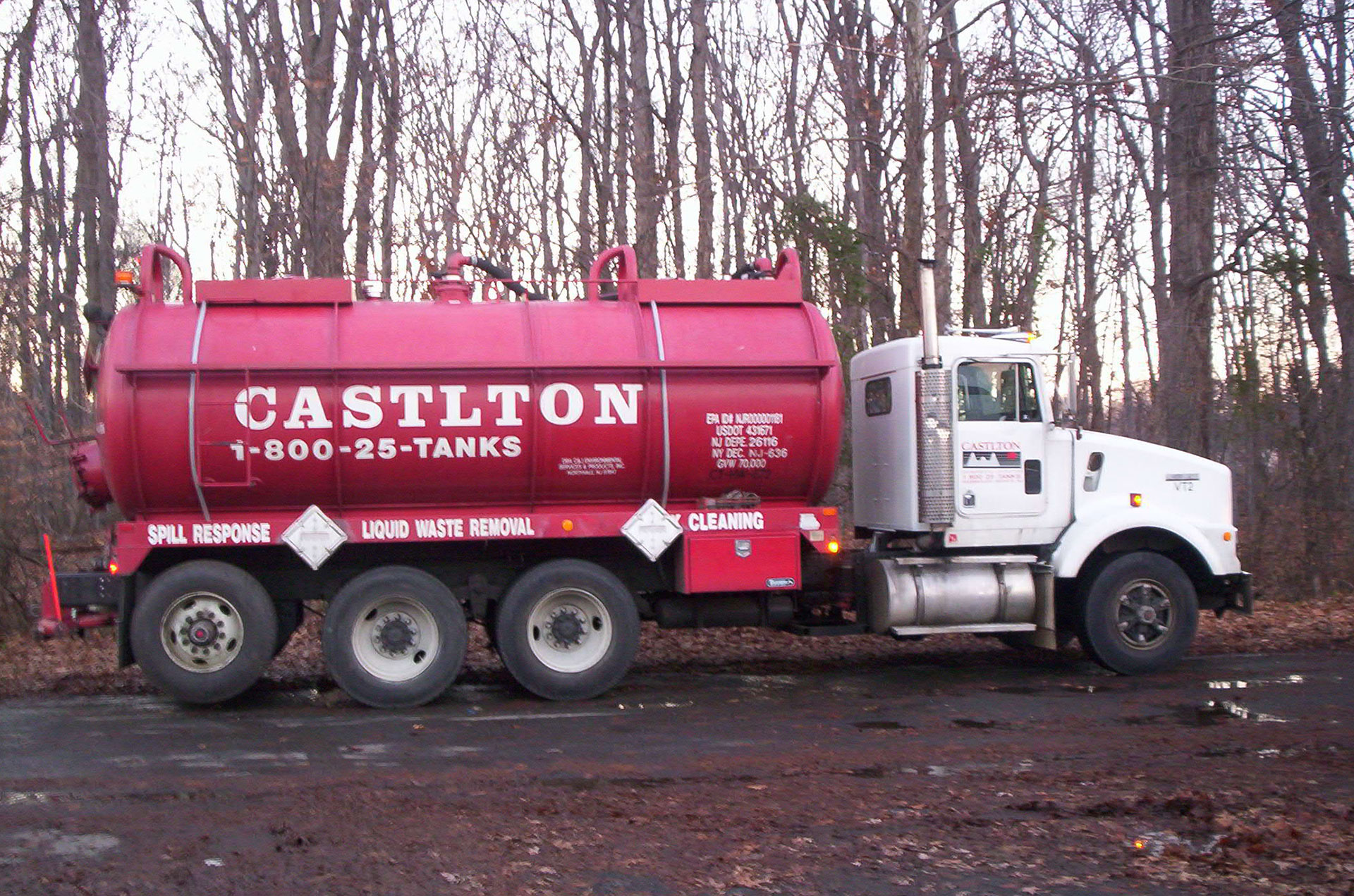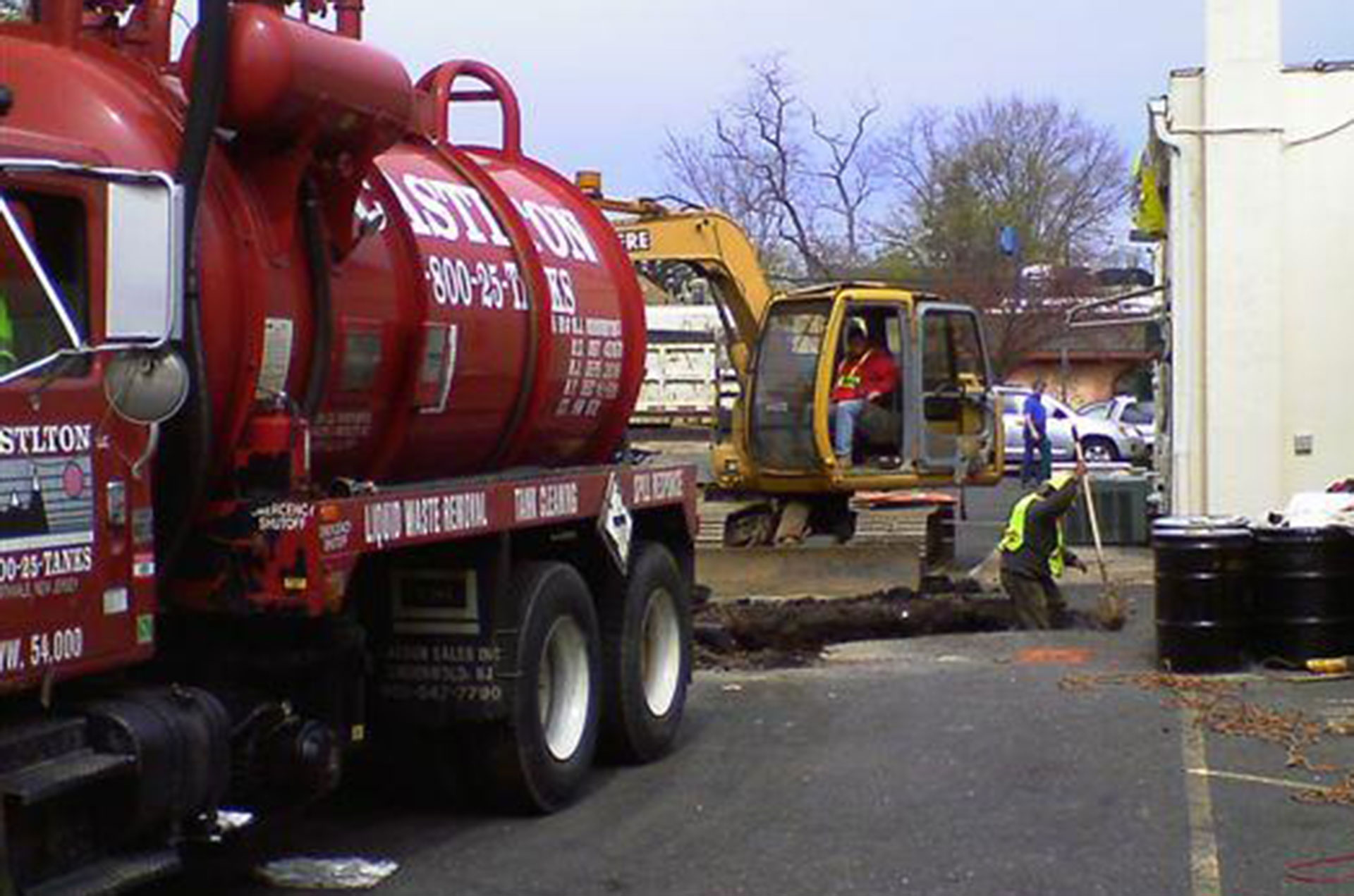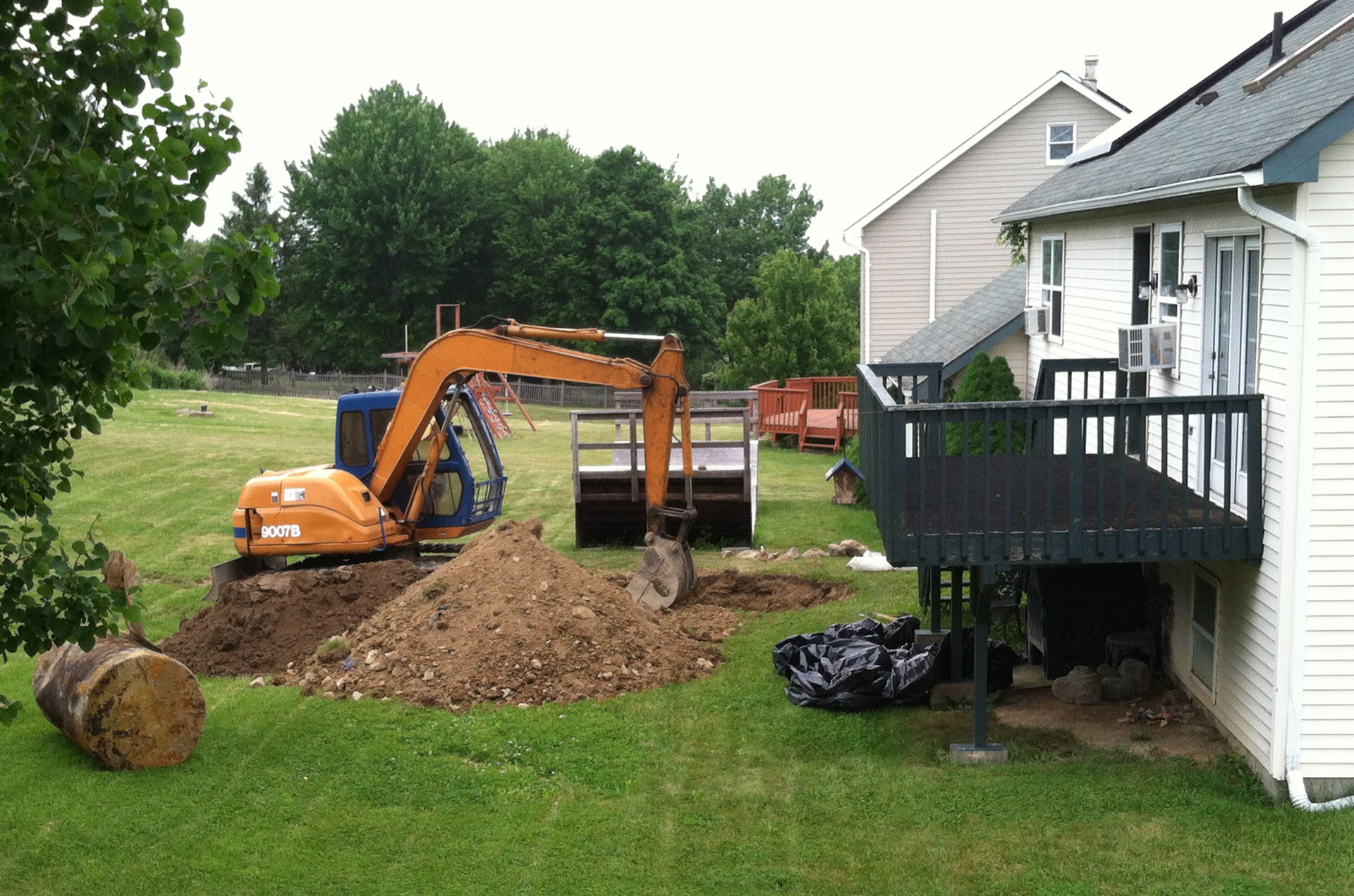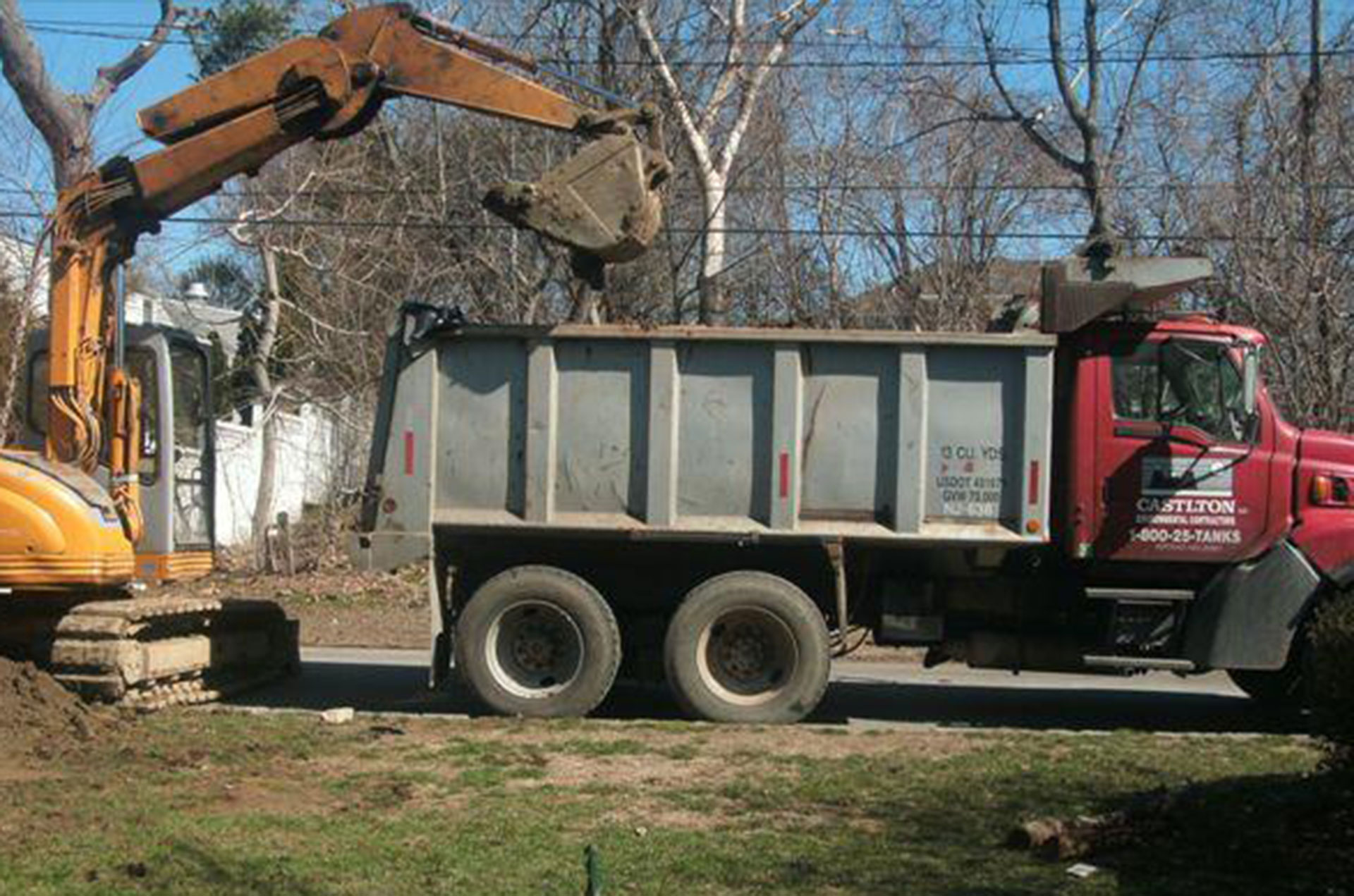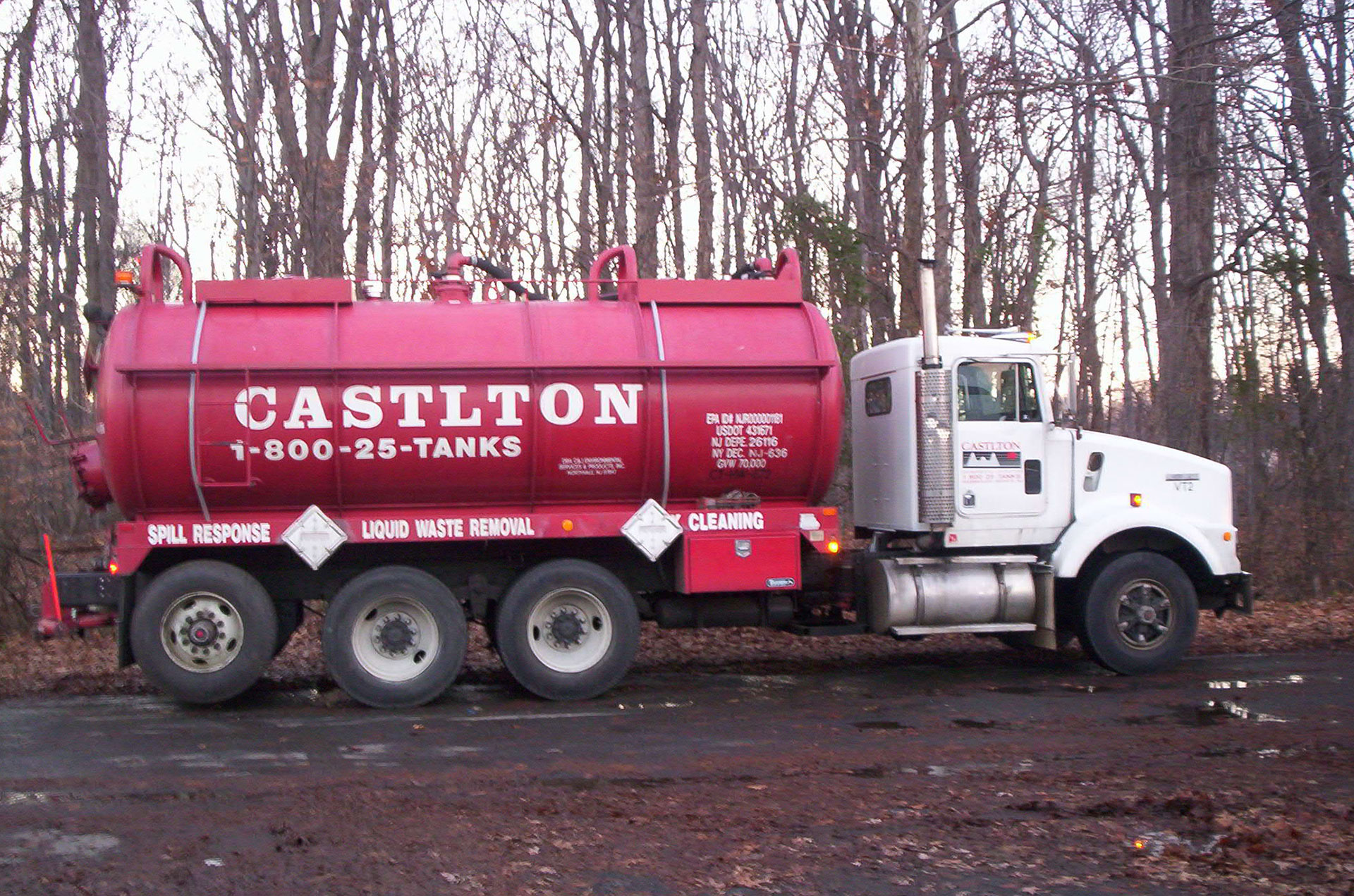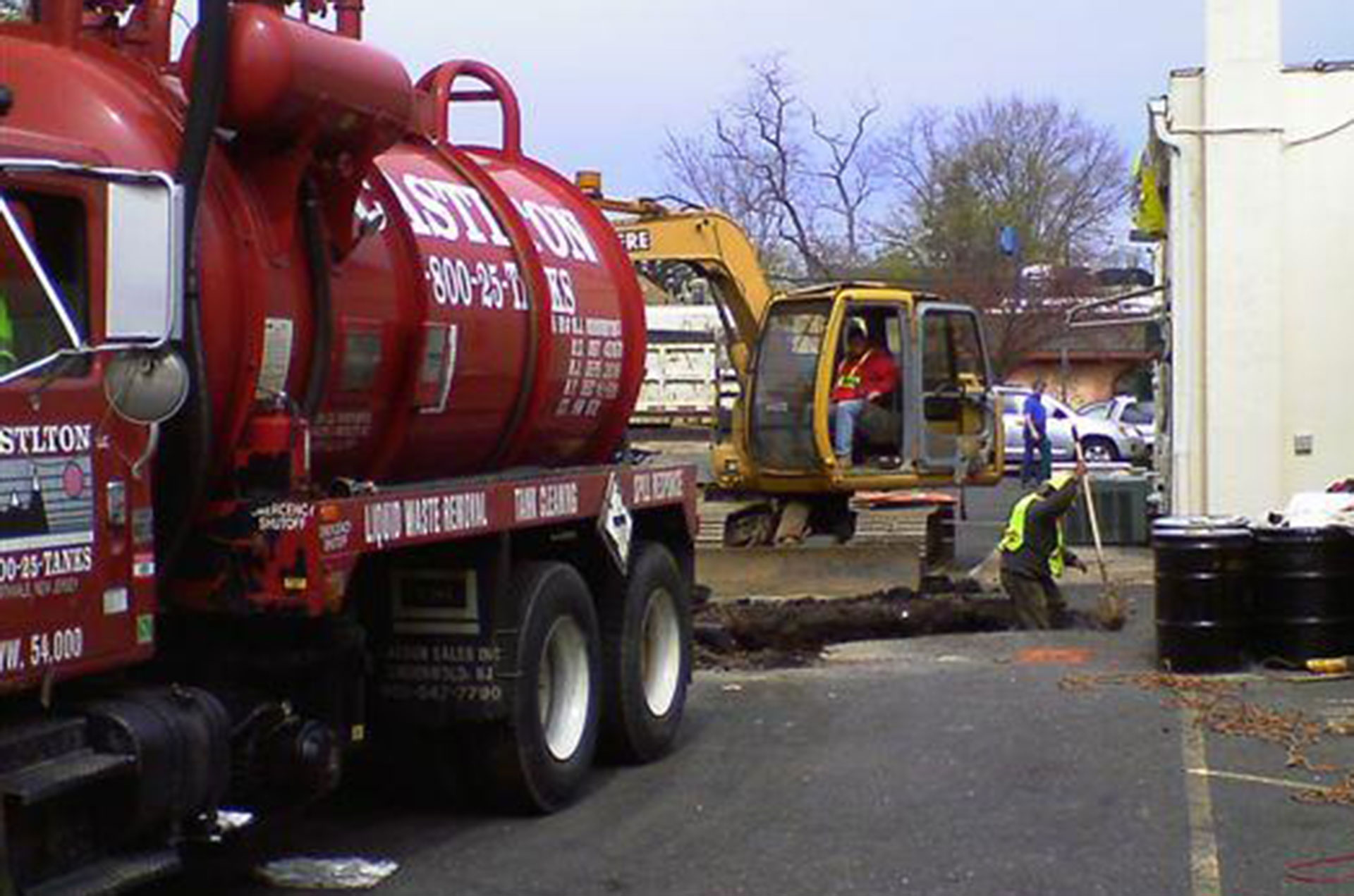 Tank Removal
Our office staff has a great relationship with all local municipalities and can ensure the necessary building departments are properly filed and returned in an expedited manner. CEC will call the necessary "dig-safely" companies to ensure underground utilities are properly located. This will help prevent any unnecessary damage to any underground utilities, which may be in the vicinity of your UST.
On the day of your tank removal:
a fully trained removal crew will be dispatched to your site.
The crew will remove the soil on top of the tank to access the upper portion of the UST.
Upon cutting open the UST, CEC will remove all the tank's contents,
unsealed fuel will be transferred to any nearby tanks of the grain
refining process removes the outer coat (bran) from the grain, which lowers its content.
Your choosing (if possible) and all waste materials will be properly disposed of by CEC's licensed vacuum trucks.
Once the tank's interior is thoroughly cleaned, CEC will either remove or abandon the tank. If necessary, an inspection by the local building inspector will be coordinate for his/her approval. The UST grave will be backfilled to grade and CEC's staff will do its best to make it look like they were never there.
The Petroleum Underground Storage Tank Remediation, Upgrade And Closure Fund offers New Jersey residents a chance to apply for full reimbursement of any out of pocket expense to their UST removal. CEC's staff has experience in assisting homeowners through this reimbursement process. Further information on the fund can be found at http://www.nj.gov/dep/srp/finance/ustfund/
Soil Samples
In the unfortunate circumstance that the UST has been compromised, CEC's trained Staff of environmental scientists, geologists and remediation experts are fully capable of handling any problem related to a leaking UST. CEC will assist the homeowner in applying for insurance coverage, and provide guidance through the coverage process. The Petroleum Underground Storage Tank Remediation, Upgrade and Closure Fund also offers reimbursements on most costs associated with a leaking Underground Storage Tank.
In most cases, contaminated soil can be removed and certified clean fill is put in its place. To document the success of the clean up, CEC's environmental scientists and geologists will collect samples. CEC will draft the necessary closing documentation that will be submitted to the State (requesting closure of any spill or case number assigned to your property) and the local municipalities (requesting closure of the building department permit). Once the state has reviewed CEC's paperwork and finds it acceptable, your property will have a clean bill of health.
Vac truck services
Another residential service offered is Vac truck services, no job is to big or small with our state of the art Vac trucks can remove:
Oily wastewater
Water/grease sludge
Other non-hazardous wastewaters
Clarifier / sump / digester cleaning.
Sand and grit removal
Transportation of sludges and drilling fluids / muds
Pipeline interface recovery
Petroleum tank transfers.
Clean-up projects
Spill response