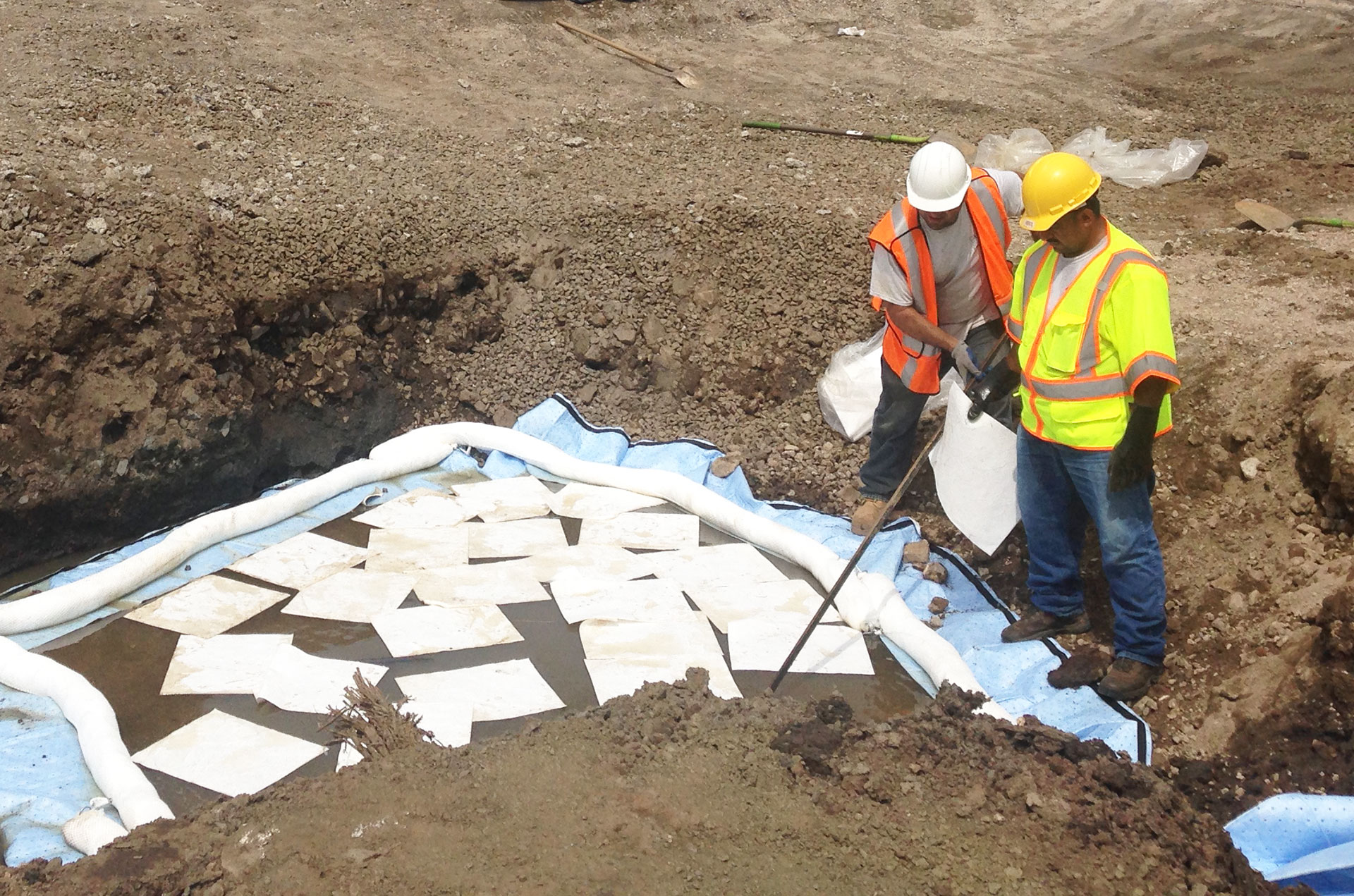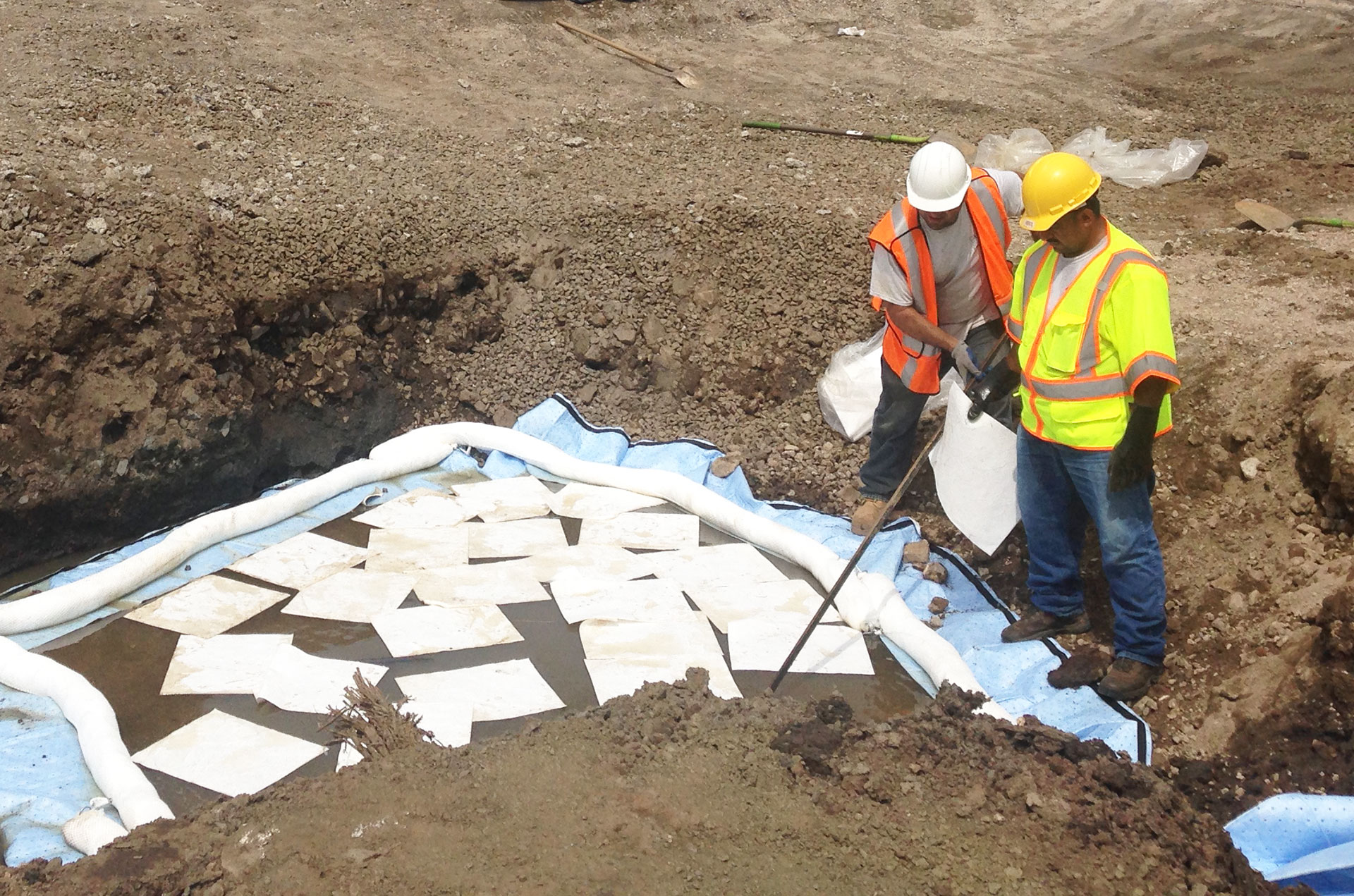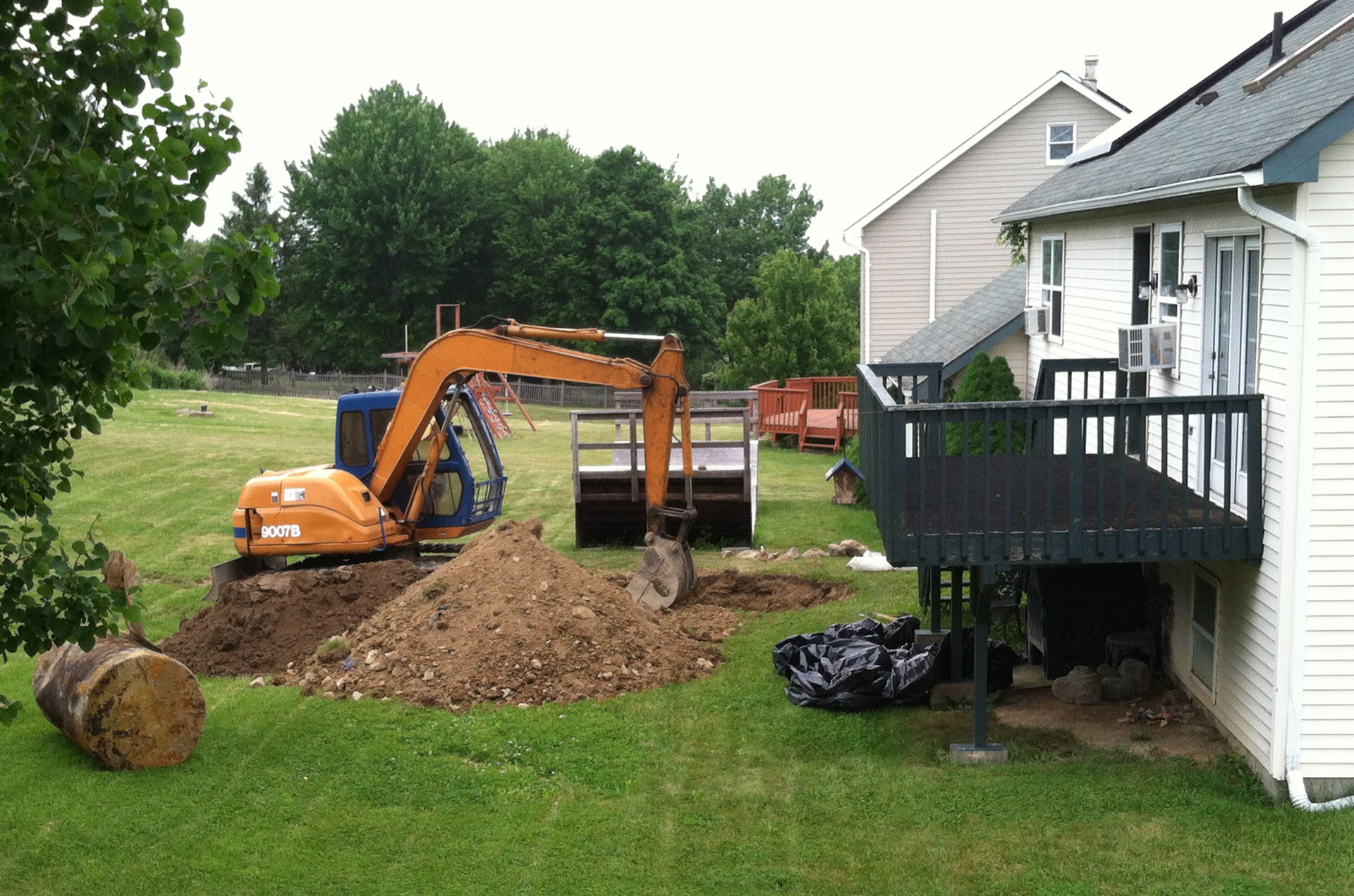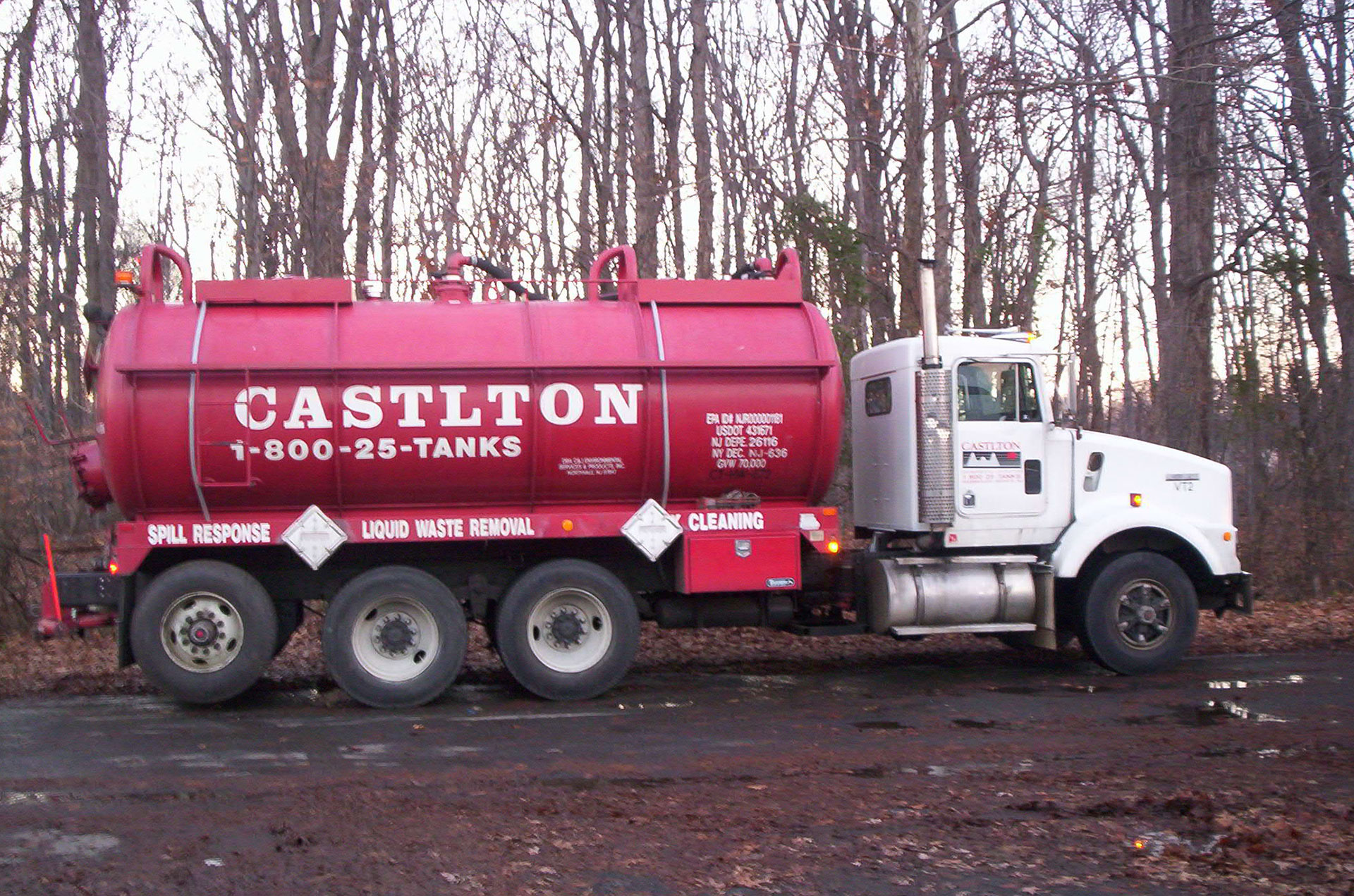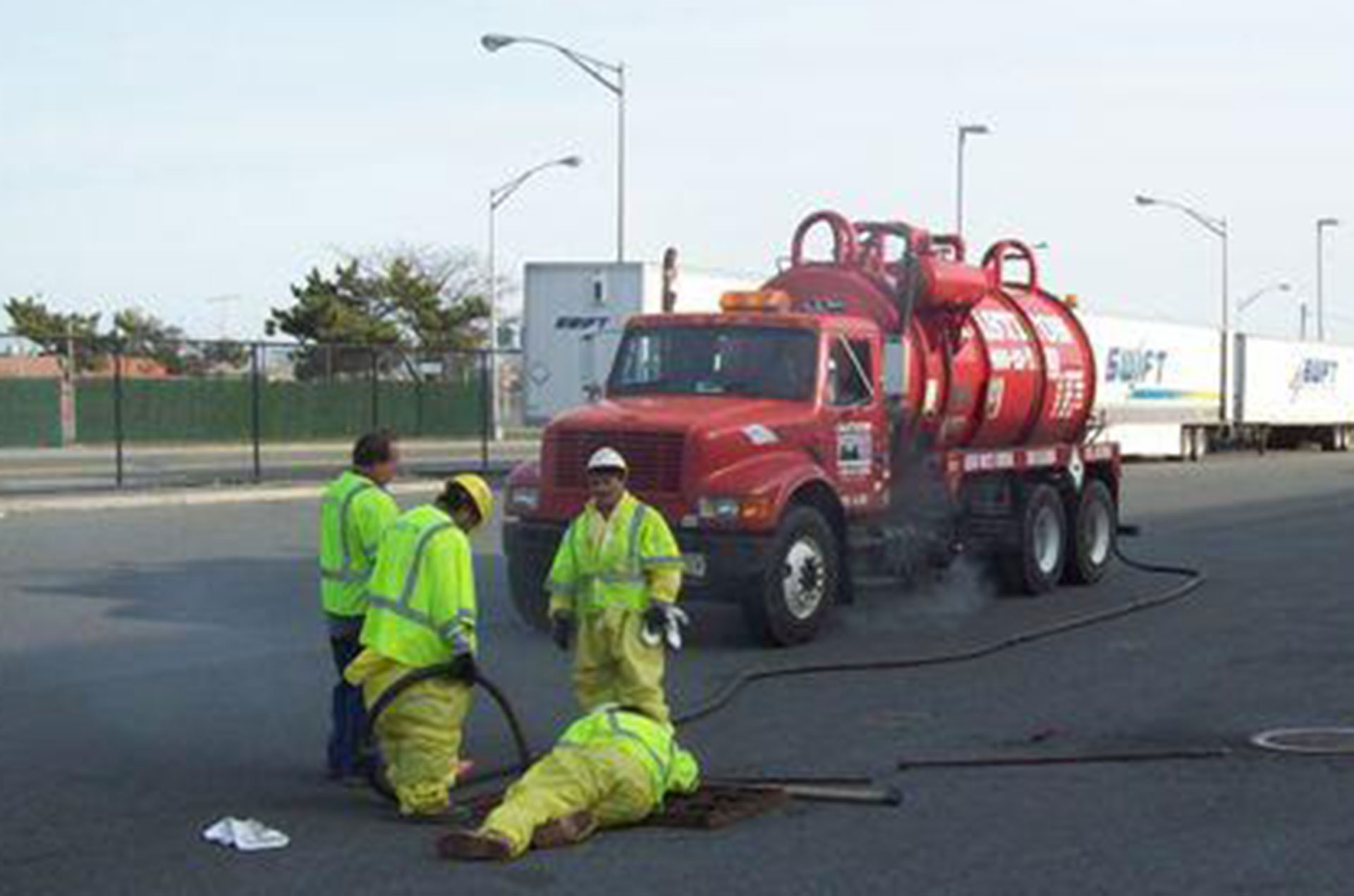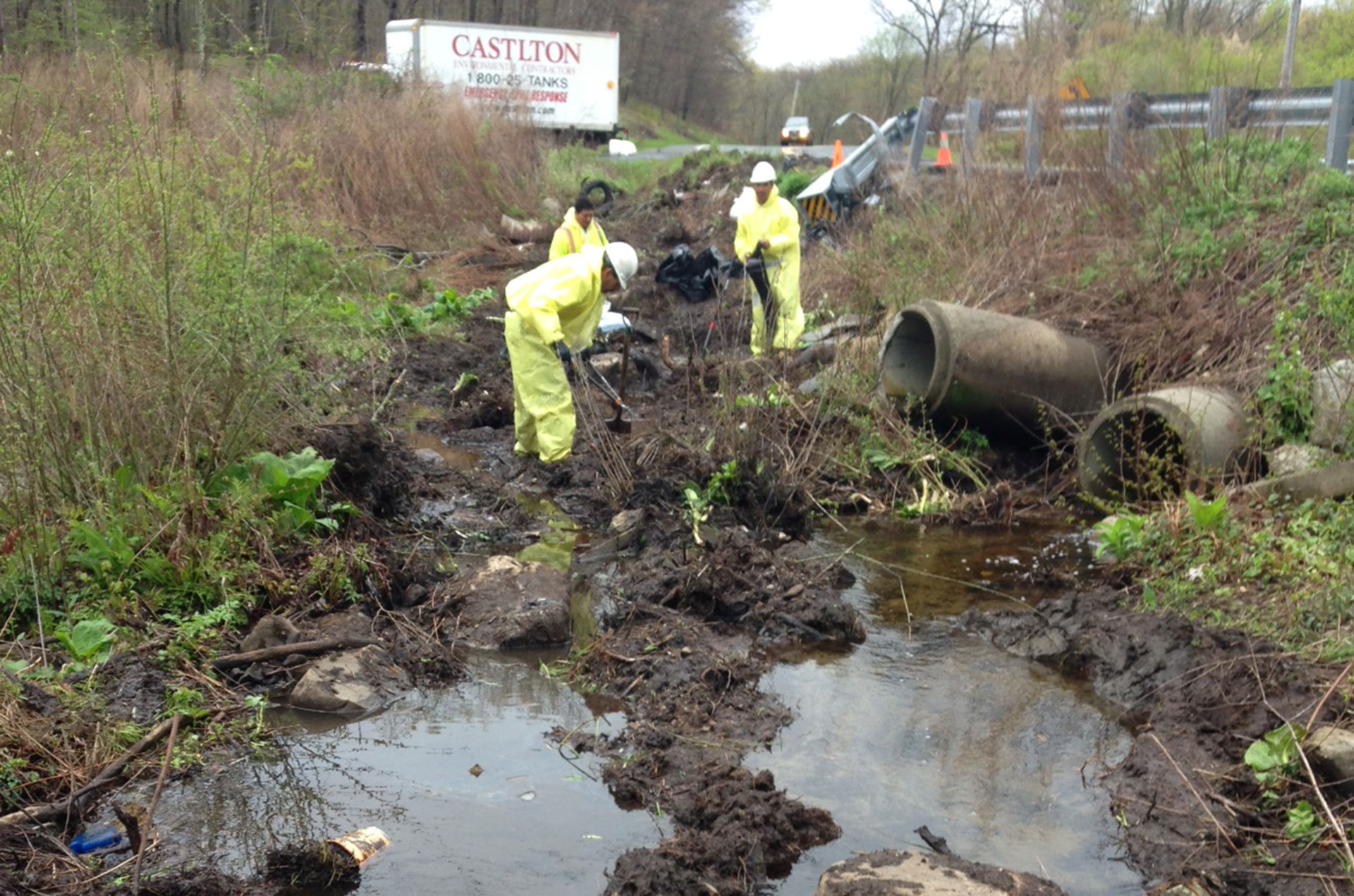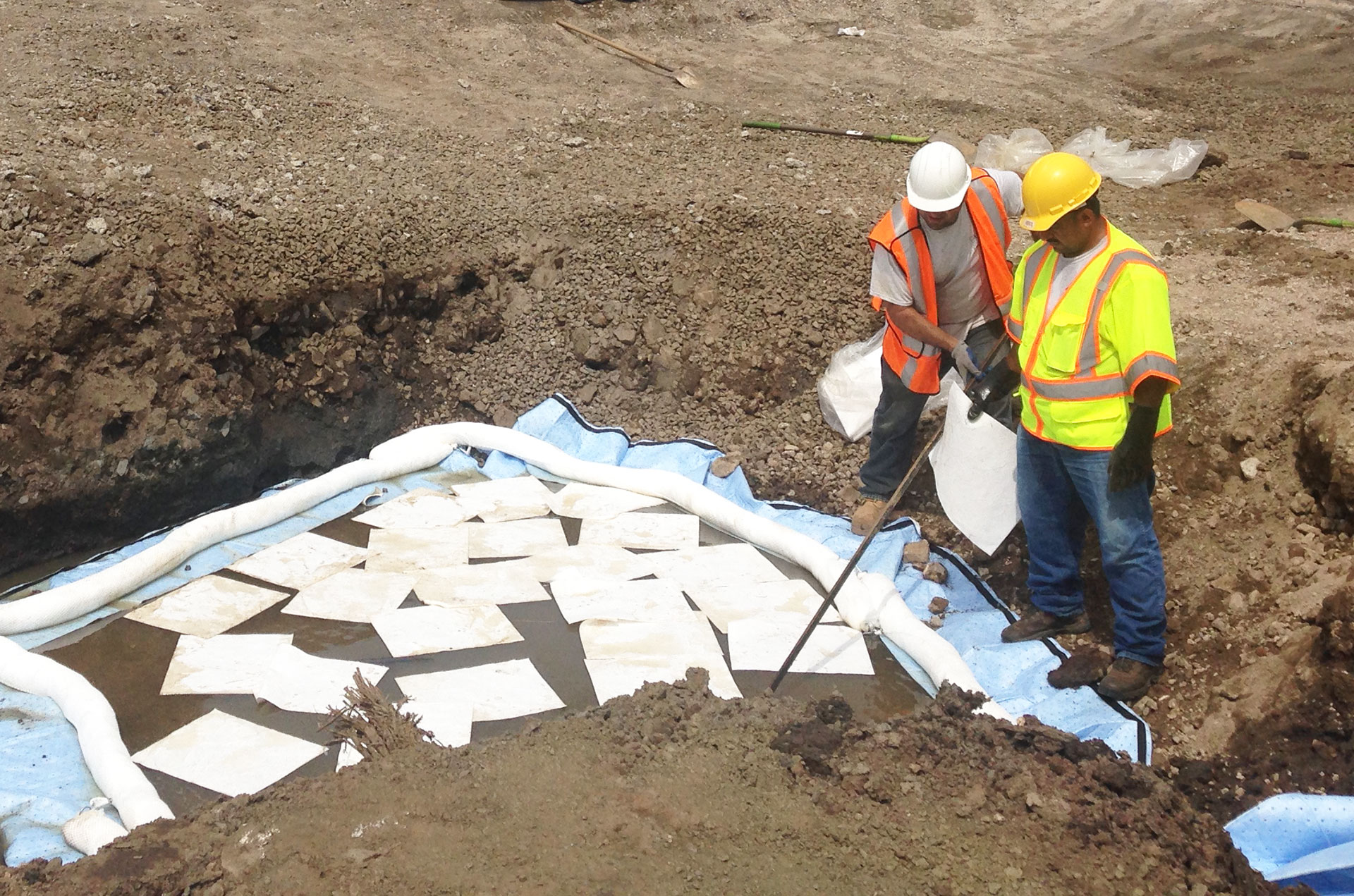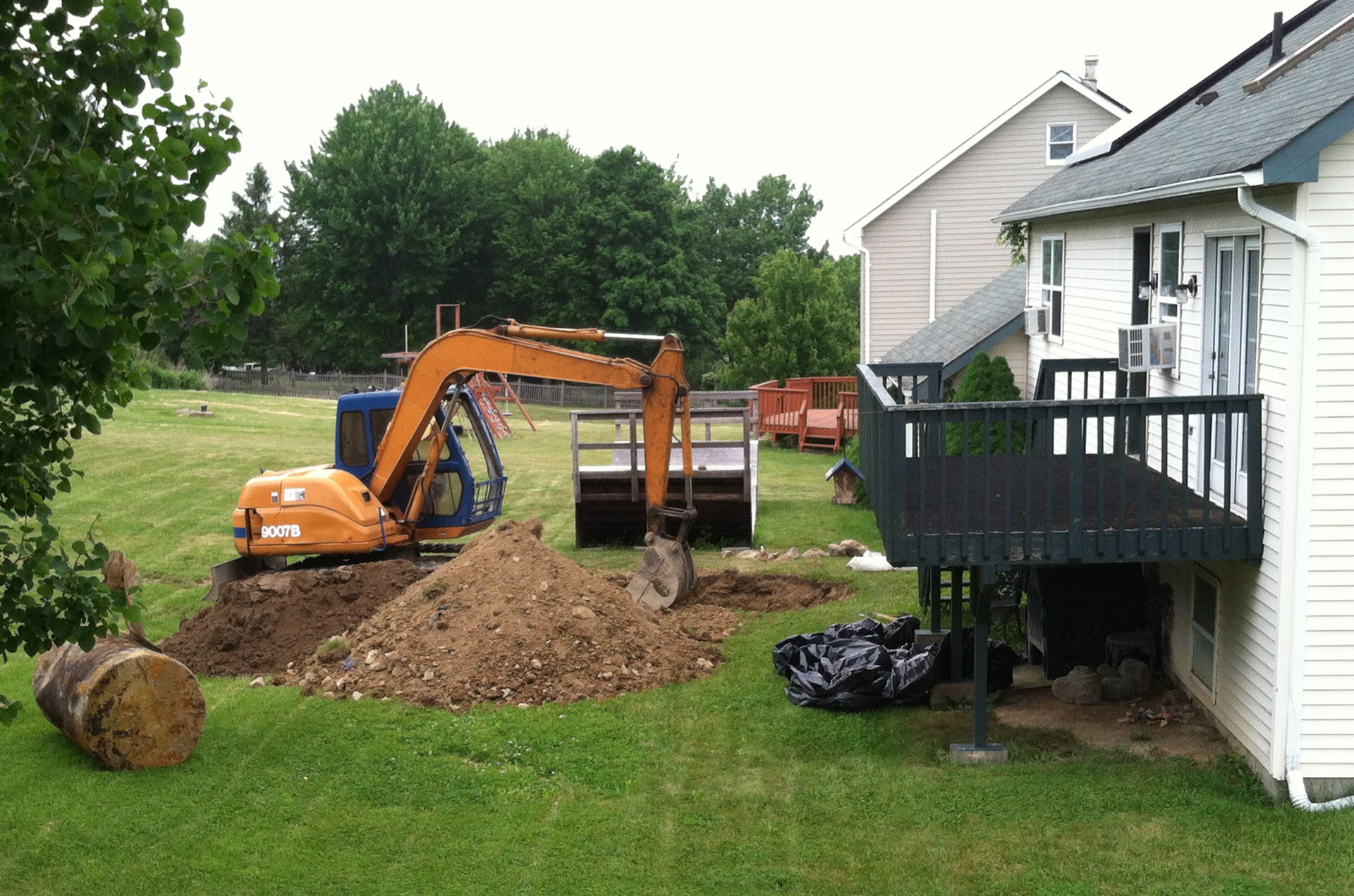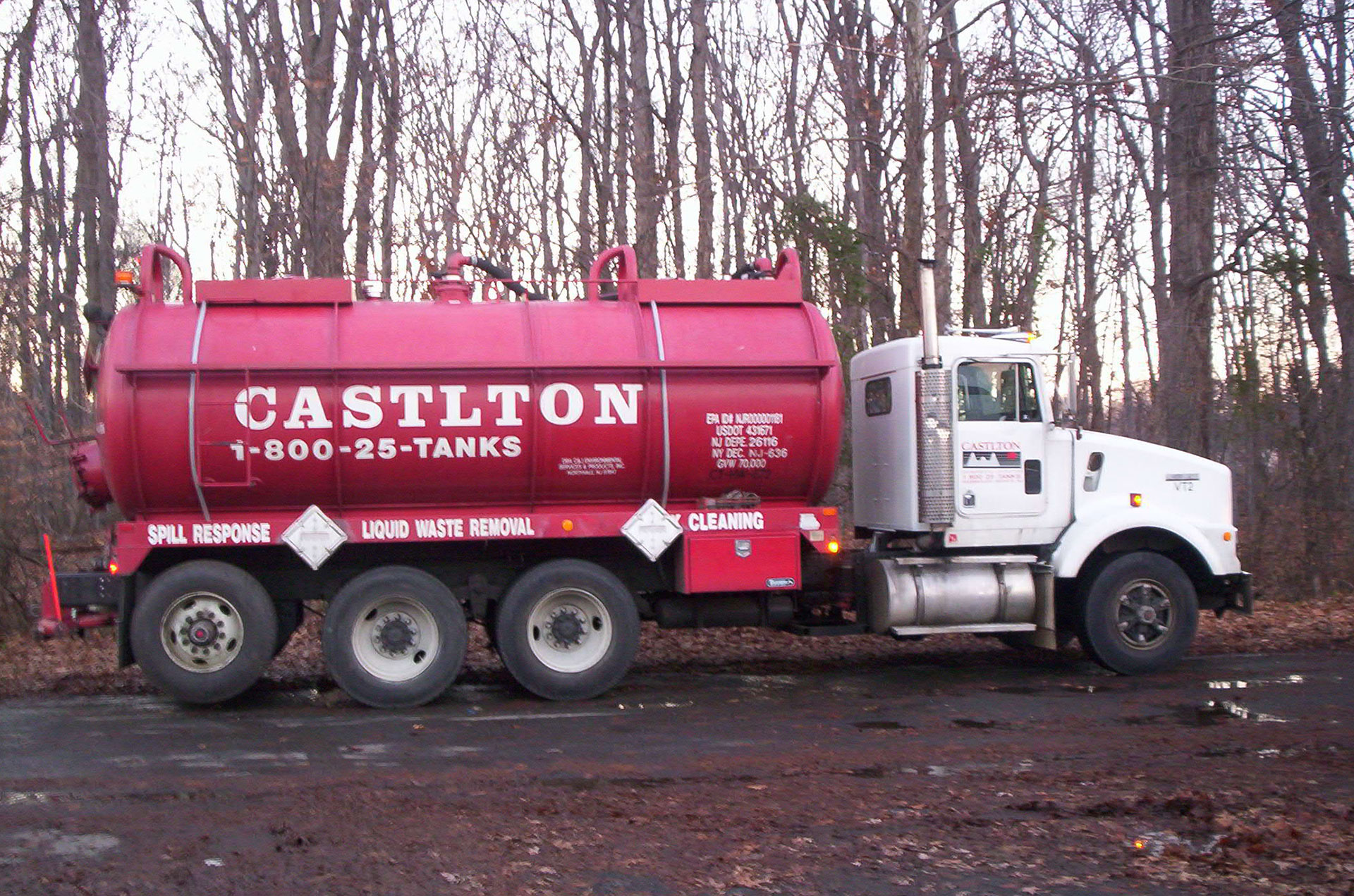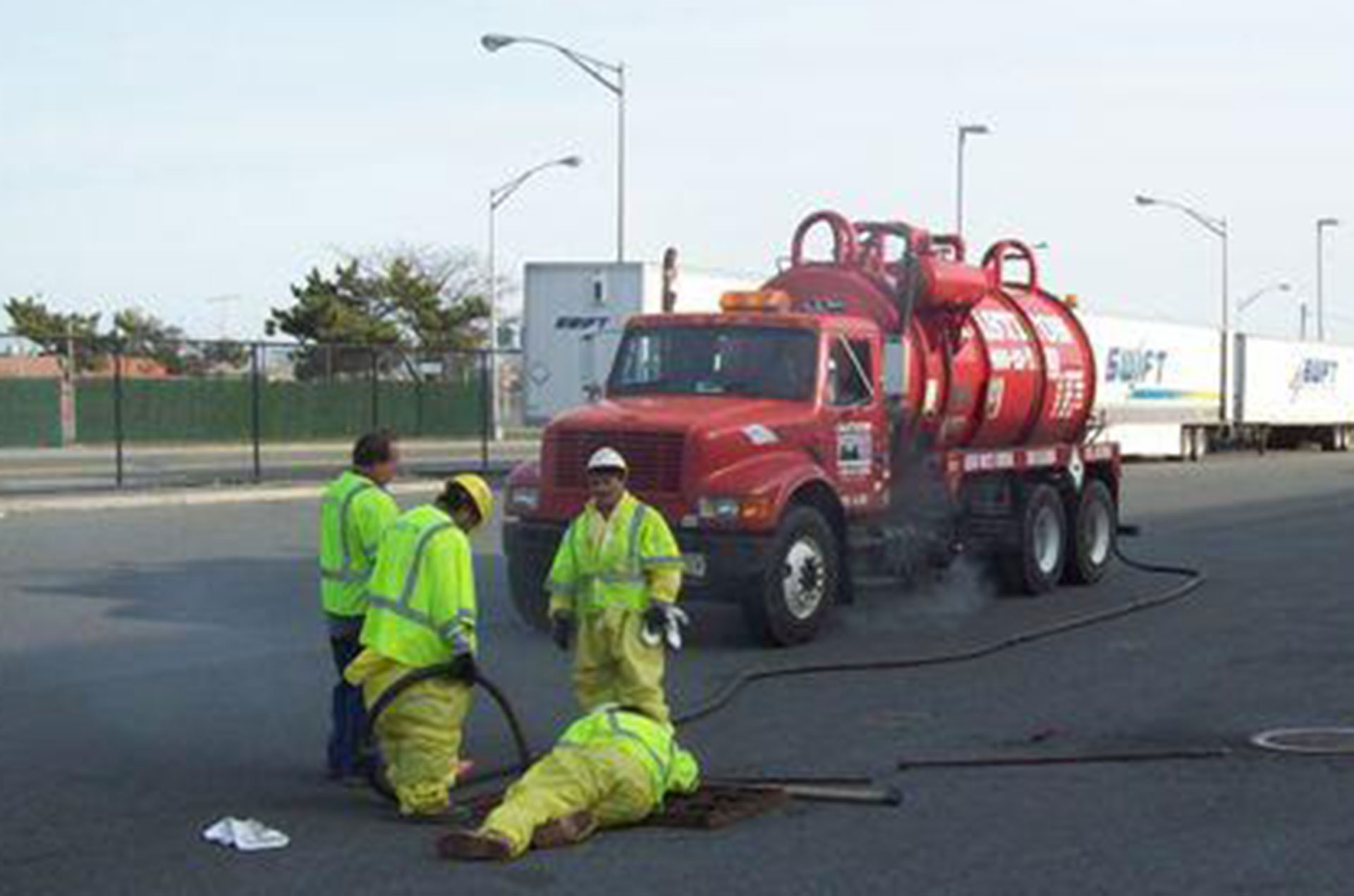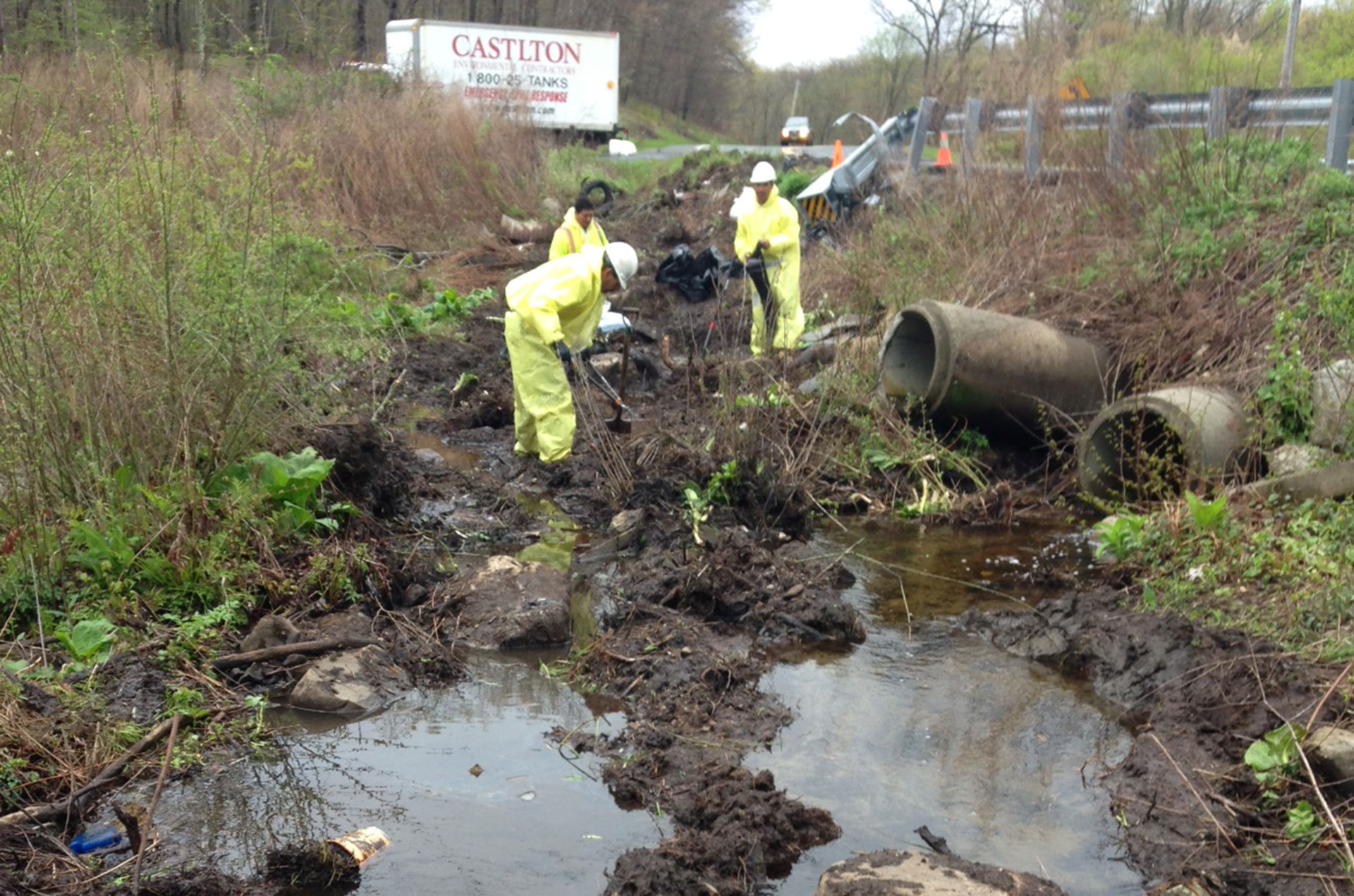 Castlton Environmental Contractors LLC is ready, willing and able to provide 24/7, 365 days a year, emergency spill response of hazardous and non hazardous material.
Day or Night, CEC's trained and dedicated staff is prepared to mobilize its fleet of spill response vehicles and equipment to your site. Clients include fortune 500 companies, public utilities, state and local agencies, fuel merchants, transportation companies, petroleum industries, and small work done efficiently and without delay. CEC can respond to any hazardous or non-hazardous material spill in the New York and New Jersey region.
Quality Service
CEC will cost effectively, contain, mitigate and clean up your emergency spill, no matter the situation. Our emergency division has built a reputation for reliability timely response and quality service.
Our OSHA trained personnel are committed to mitigating any oil or hazardous material spill. Our staff has received certificates or training in OSHA, OSHA refreshers each year, FEMA, Acid spill clean up and confined space entry. Site Specific health and safety plans are prepared prior to any site activities. All CEC have Haz-mat training, as well as CPR to further equip them for any The Health Coverage Tax credit (HCTC) situation.
We are here for you
Castlton reliability and safety has gained them credential unmatched in the industry. A variety of equipment is used and rapid deployment in emergency situations. This gives CEC the capabilities to handle a wide variety of emergency situations including but not limited to
hydraulic fluid
petroleum spills
chemical spills
subsurface spills
and surface water spills
CEC is able to offer experience in spill response, stabilization, and containment, soil excavation, treatment to soil, drums, site cleanup, restoration, remediation, hazardous materials testing, management, and disposal.
Minimize Client Liability
Our professionals at CEC are familiar with the potential liabilities associated with potential liabilities associated with the environmental projects. To further minimize client liability CEC is fully bonded and carries both liability and pollution liability insurance.
Our experts provide complete spill emergency management in:
Pre-planning
Timely response
Incident management
Incident termination
Remedial action
Disposal
Reporting
Incident mitigation and clean up
CEC help doesn't end after the initial response, we provide sampling, analysis, and clean up till everything is disposed of. CEC also provides full site restoration services to return your site to its pre-incident condition.